So…after every dry spell where we fans are forced to live without new music from our favorite group, a new song is like finding an oasis within a vast desert.  Whether it's a collaboration, a new single, or even better – a new album… We go through this cycle EVERY. SINGLE. TIME.
There's just those feelings that rise up to the surface. We just can't help it. Really.
(At least, that's what we tell everyone who thinks we're crazy!)
1. The Freak Out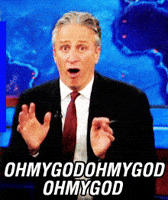 2. The Rush Online To Find The New Song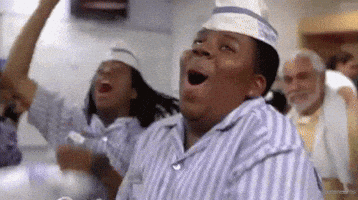 3. Feeling A Joy You Know Only Happens When You Hear Their Voices In A New Song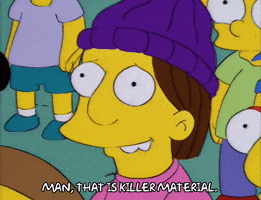 4. Playing The Song On Repeat Over And Over Till You Learn ALL THE LYRICS
(Because you WILL learn the lyrics even if it kills you)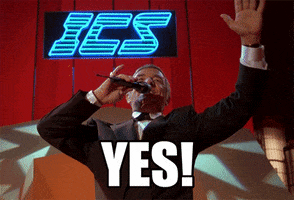 5. Knowing That Your Boys Are BACK And Like Them You're Not Going Anywhere!
But in all seriousness, go through the stages again! Check out BSB's latest single "Chances"!
Request "Chances" at your local radio stations!
Also be sure to preorder their upcoming album DNA now!