Because really, we can all relate to this. In what fees like a long time our brain goes to set plot points each and every time we go to the newly revamped VIP the Boys set up for their Vegas Residency. Here's hoping these new changes to the VIP process are here to stay even after their Vegas run ends!
1. Everyone is in line chatting about BSB? OMG look at their fan gear! I HAVE FOUND MY PEOPLE! I'M HOME!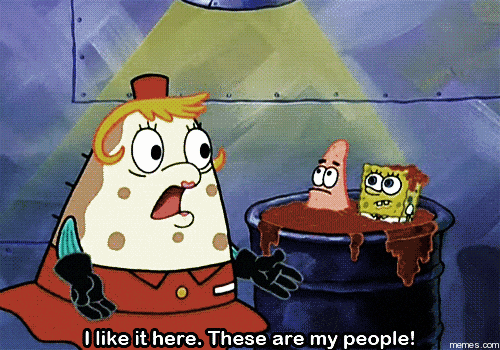 2. This lounge is like Club Backstreet! And damn, we dig it. There's a photobooth with BSBMojis, food and drinks to keep us set till we can finally meet the Boys! Not to mention the music, it's like we've been transported back in time!
3. It's time to line up already? MY INNER TEENYBOPPER IS ALIVE AGAIN!
4. OMG times…like, a 1000 honestly.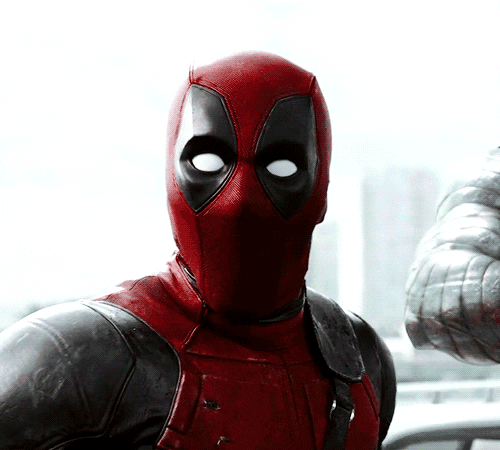 5. Meeting them, whether it's the 1st time for you, or the 50th time…there are NO thoughts here. Let's be real. There is simply goo where your brain used to be that'll reform later on and relive the moment OVER AND OVER AGAIN. How great the hugs were, how sweet the Boys are, how Kevin's eyes hypnotize you, all of it!
Because it was AH-MAZ-ING.
(If you haven't yet, buy your #BSBVegas while you can at backstreetboys.com/events! Spots are limited but the last two April shows still have passes available! You won't regret it!)