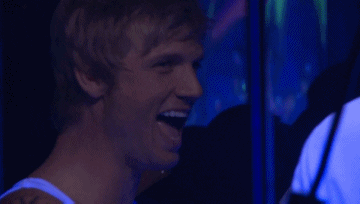 I know this is a day early, but I've been crazy busy and I wanted to make sure I posted this. Just an FYI I'm pretty sure I might cry when Nick turns 40. Solely because of how old I'll feel when it happens in two years. I've been a fan since I was like…ten. (To save you the math, Nick was seventeen.) So I mean, it's been twenty-one years. As with the last birthday post, I'm keeping things simple. Mainly because for me personally I could ramble on and on and on about Nick. But I hope he has the BEST birthday. (Also if you're here in Vegas, come join us at his birthday event on 2/1) 
Happy birthday Nick!
You Are Passionate
You Are Driven
You Are Strong
You Are A Fantastic Father
You Are Kind
You Are SUCH A Fanboy
You Are Charming
You Are Energetic (It's infectious)
You Are A Nerd
You Are A Good Person
You Are Incredible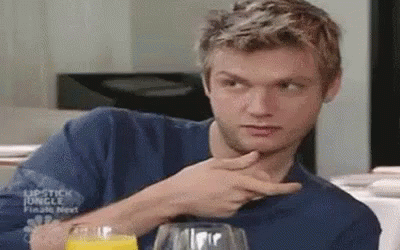 We love you Nick! You're the best, and we don't mind telling you so over and over.